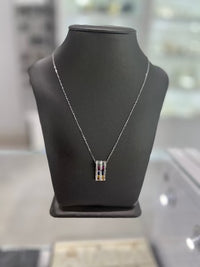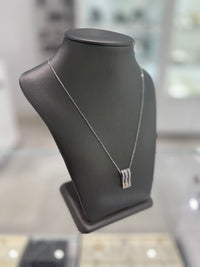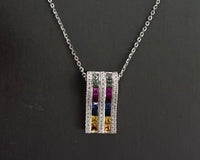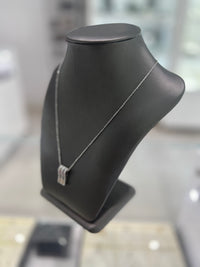 Ducci Jewellers
14KT White Gold Multicoloured Sapphire Diamonds Pendant Chain Necklace
These stones are believed to
bring fame, wealth, health, and prosperity to the wearer.
Sapphire is said to be the

 

wisdom stone, stimulating concentration, enhancing creativity, and promoting purity and depth of thought. It is believed to focus and calm the mind as well as remove unwanted thoughts, depression, and mental tension.
f the stone doesn't suit the person wearing it, it is supposed to bring them immense bad luck. However, many celebrities including Kate Middleton sport the gemstone. In fact, sapphires were often worn by medieval kings, who believed that the gemstones would protect them from their enemies.